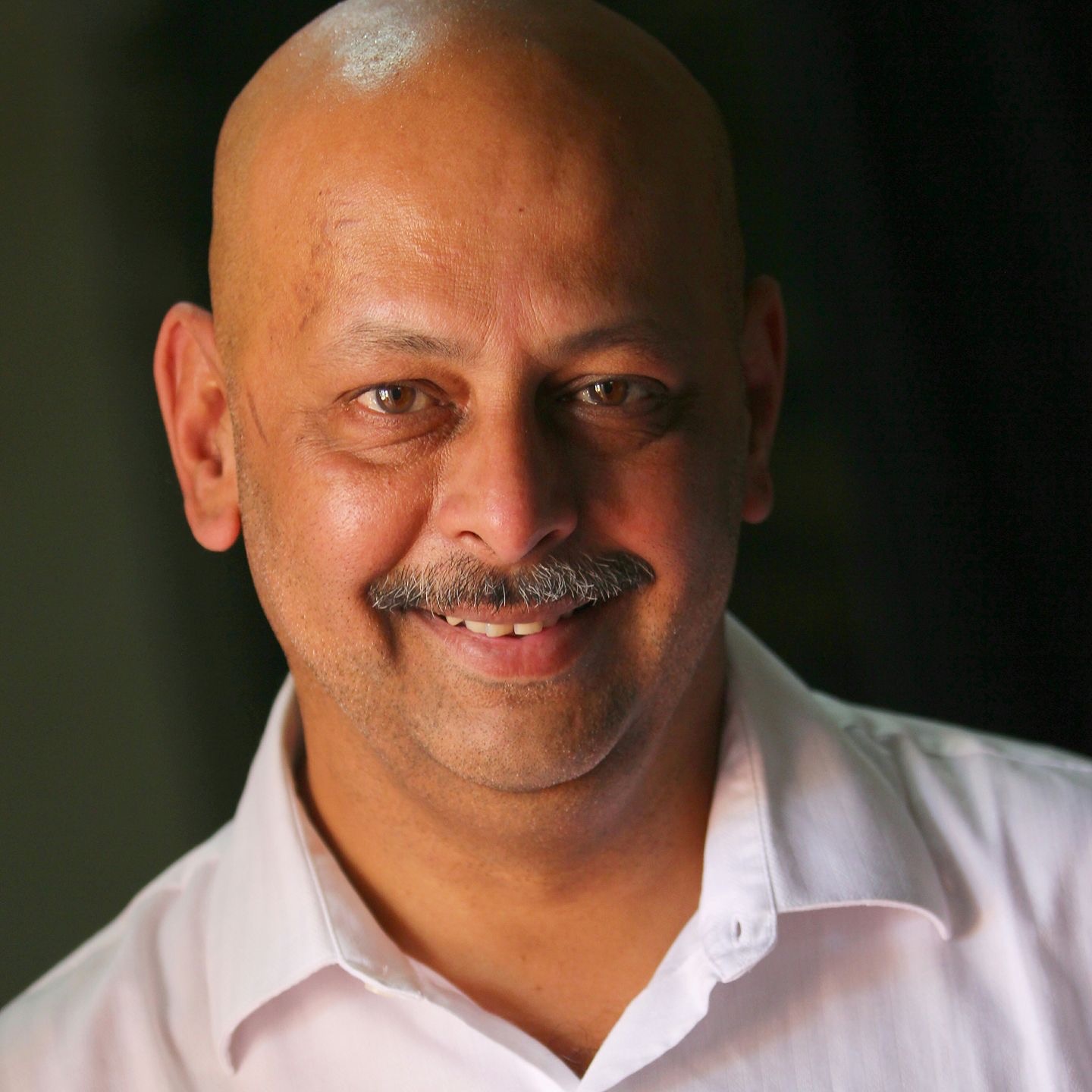 Shirish Thorat
Author and security risk specialist, Shirish, has authored two books The Scout (about the David Headley involvement in 26/11) and A Ticket to Syria.
His third book Twisted with Sampada Karandikar is now available in book stores and Amazon. Twisted delves deep into the psyche of 25 Indian serial killers and their comparisons with western cases.
In his previous avatar, Shirish was an IPS officer par excellence and brings deep insights and clarity to topics that are of interest to the world at large.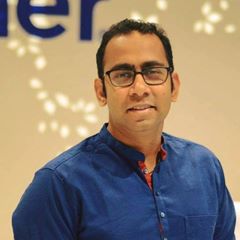 Aashish Gupta
Exciting author of psychological and spiritual thrillers, Aashish Gupta's Demons in the Mind delves deep into your psyche.
Watch out for his next insightful novel, Whitecollar Slave, coming soon.
Engineers excel almost in everything they do and Aashish reinforces that view!