First Forays Literary Agency
DORIAN HOUSE WRITERS RETREAT
with First Forays Literary Agency. February 25th to 29th. 2024
For more information look at the flyer or email writersretreat.dh(a)gmail.com
Fill in the registration form for participation
What is First Forays?
What we do
Handle fiction and non-fiction in English and its translations to other Indian languages
Publishing books, audio books, and cinematography rights
Genres
Non-fiction except poetry
Fiction of all genres except erotica, sci-fi and adult content
I was in good hands with Lalitha
---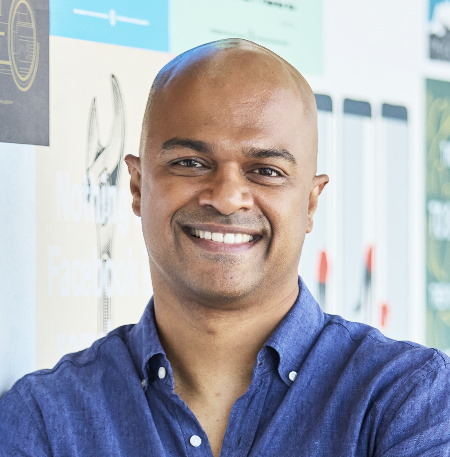 2022-09-04T19:47:29+05:30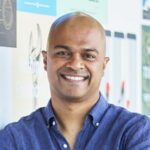 I am a first-time author and I felt very reassured that I was in good hands with Lalitha. Her deep experience, proven track record and intellect and understanding of all levels of the industry were the deciding factors for me. Once we started working together I found her to be persistent in pursuing opportunities but with a measure of patience that gave me a lot of confidence. Her connections in the industry, understanding of title marketing were also crucial in securing the deal for me with Penguin. Most important is the trustworthiness and reliability I feel with her. Whether it's legalities or in trashing out the contract with my best interests at heart, I felt supremely comfortable with Lalitha in my corner
https://firstforays.com/testimonials/i-was-in-good-hands-with-lalitha/
I am fortunate to have her representing me
---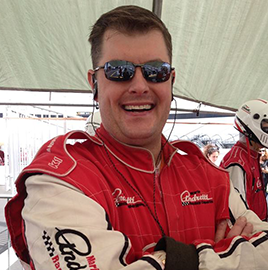 2018-09-06T16:14:30+05:30
Britt Alan
Author of Tiannenmen Ascending
USA, Sept. 2018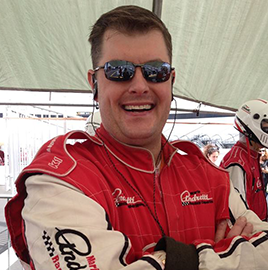 "Lalitha immediately recognized the geopolitical resonance of my novel with the current military build-up of the South China Sea, China's regional aspirations and the simmering vulnerability of the United States. She acted quickly to market my story to top publishers in the Asia Pacific region. Lalitha is an avid, author-focused advocate and I am fortunate to have her representing me."
https://firstforays.com/testimonials/britt-alan/
Authors should only focus on writing
---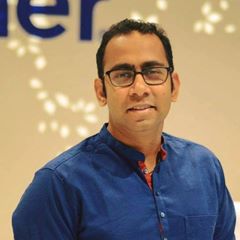 2019-09-06T15:10:20+05:30
Aashish Gupta
Author of White Collared Slave
New Delhi, September 2019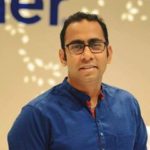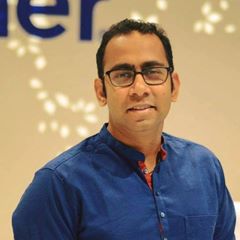 "I am an author. My passion for storytelling and imaginative thinking borders obsession, but I was no good at what comes after finishing a manuscript. After I had lost all hope, Lalitha made an almost angelic entry into my life and just owned all the tough part from me like a boss. She not only got me a good publisher really interested in my work, but also the one who shares the same principle as mine; and that is – "authors should only focus on writing". What is also fascinating about her work is that she doesn't leave you once the deal is done, but invests time in helping you with marketing, arranging interviews and events, getting reviews, and keeping publisher on toes to make sure they meet their end of the bargain, and encourages you to work on your next masterpiece while she is busy looking for opportunities for your next breakthrough."
https://firstforays.com/testimonials/aashish-gupta/
You are represented by a professional who cares
---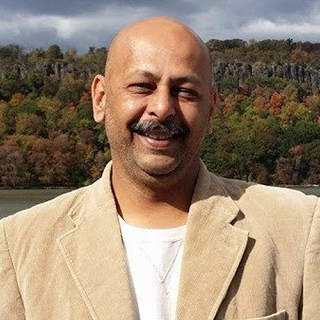 2018-07-06T15:27:17+05:30
Shirish Thorat
Author of The Scout, A Ticket to Syria, Twisted
USA, July 2018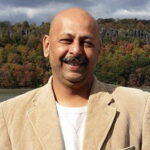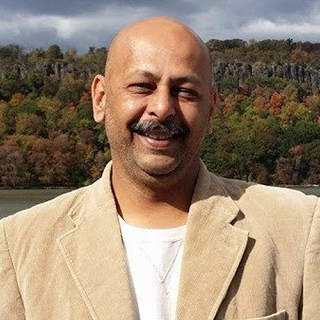 "Lalitha Ravindran not only pitches your manuscripts but she does the Xtra that few literary Agents do – she makes sure that she understands you and that makes her precious. When you have Lalitha you know you are represented by a professional who cares."
https://firstforays.com/testimonials/shirish-thorat/
This is the place to go
---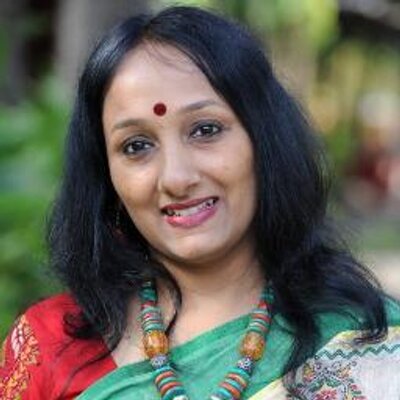 2020-05-06T15:10:01+05:30
Lata Gwalani
Author of Incognito and Prisoners of Secrets
May 2020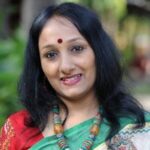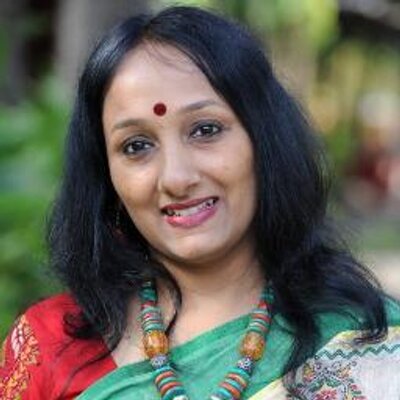 "The responsiveness, the ease of communication, and of course Lalitha's humour and wit, bundle up to make First Forays a pleasure to work with. For authors who are looking for a good publishing experience, this is the place to go. Together, we grow!"
https://firstforays.com/testimonials/lata-gwalani/
What would our lives be without stories? Many are told to us by our grandparents and parents when we're little, until slowly we learn to read, explore different genres, dream about them, stay up late talking with fellow readers and store them in our memories forever!
However, a friend, philosopher and guide is essential to wade through the path from writing to publishing. That's where First Forays comes, in to hold your hand and realise your dream.
There's an insatiable quest for new writings and new thoughts. It's impossible to imagine a world without writers and poets and dreamers. As long as readers exist, so will they. Winners in this space would then be those who found the right literary agent to provide the support, guidance, network, platform and partnership to be there with you ALWAYS.
A winning combination brings out the best in each other. Read more about Lalitha's mission.
Submission Guidelines
Submit a detailed synopsis, the first three chapters or 50 pages and a brief bio of yourself. Email all three in a Word document with the font size of 13/14 and line spacing of 1.5 to the First Forays Literary Agency