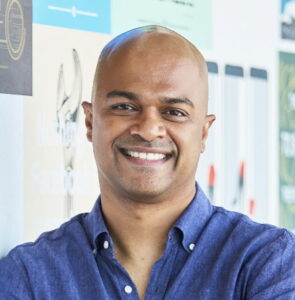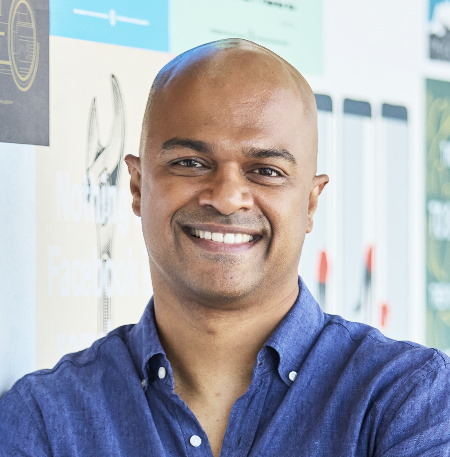 I am a first-time author and I felt very reassured that I was in good hands with Lalitha. Her deep experience, proven track record and intellect and understanding of all levels of the industry were the deciding factors for me. Once we started working together I found her to be persistent in pursuing opportunities but with a measure of patience that gave me a lot of confidence. Her connections in the industry, understanding of title marketing were also crucial in securing the deal for me with Penguin. Most important is the trustworthiness and reliability I feel with her. Whether it's legalities or in trashing out the contract with my best interests at heart, I felt supremely comfortable with Lalitha in my corner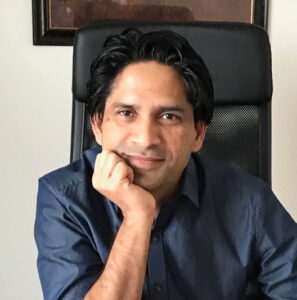 I would highly recommend Lalitha to any aspiring or established author, as both a literary agent and an amazing friend, as she is amazing at providing counsel and ensuring that the manuscript has the best chance of getting reviewed by the right set of Publishers. I can safely say that my 2nd book, Inconspicuously Human, would not have seen the light day and not received the reception it did, without Lalitha's active involvement and contributions throughout its publishing and promotional journey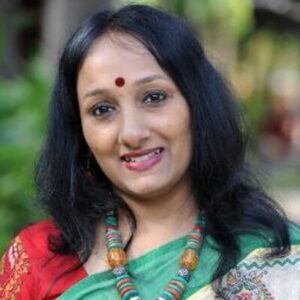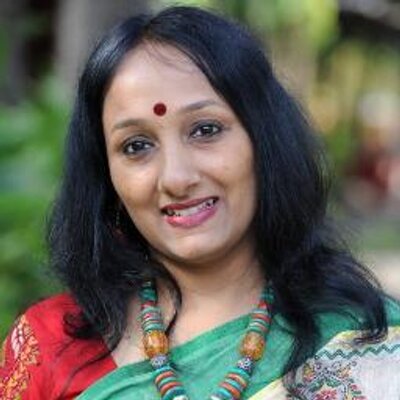 "The responsiveness, the ease of communication, and of course Lalitha's humour and wit, bundle up to make First Forays a pleasure to work with. For authors who are looking for a good publishing experience, this is the place to go. Together, we grow!"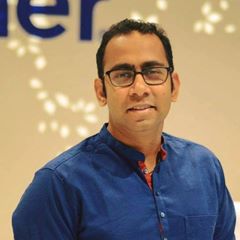 "I am an author. My passion for storytelling and imaginative thinking borders obsession, but I was no good at what comes after finishing a manuscript. After I had lost all hope, Lalitha made an almost angelic entry into my life and just owned all the tough part from me like a boss. She not only got me a good publisher really interested in my work, but also the one who shares the same principle as mine; and that is – "authors should only focus on writing". What is also fascinating about her work is that she doesn't leave you once the deal is done, but invests time in helping you with marketing, arranging interviews and events, getting reviews, and keeping publisher on toes to make sure they meet their end of the bargain, and encourages you to work on your next masterpiece while she is busy looking for opportunities for your next breakthrough."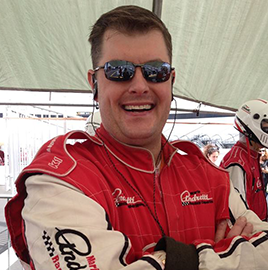 "Lalitha immediately recognized the geopolitical resonance of my novel with the current military build-up of the South China Sea, China's regional aspirations and the simmering vulnerability of the United States. She acted quickly to market my story to top publishers in the Asia Pacific region. Lalitha is an avid, author-focused advocate and I am fortunate to have her representing me."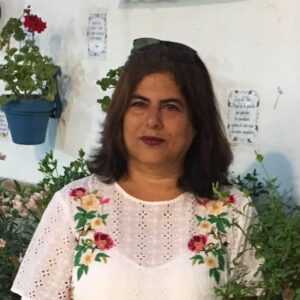 "Lalitha, you did a superb analysis of the book – honest and no sugarcoating! Loved the way you engaged the audience! Thank you."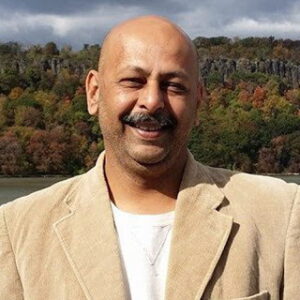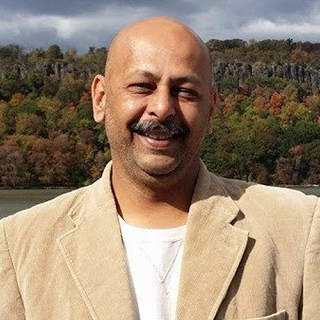 "Lalitha Ravindran not only pitches your manuscripts but she does the Xtra that few literary Agents do – she makes sure that she understands you and that makes her precious. When you have Lalitha you know you are represented by a professional who cares."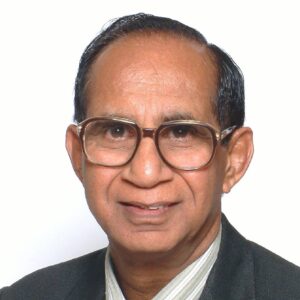 "Lalitha Ravindran is a multi-faceted personality. An extremely confident person for starters; that influences her other attributes. A book critic, panel discussion moderator, a businesswoman and a highly sociable person who makes friends easily. She has perfected the art of making and keeping friends and admirers.
It is not easy to write about a person in glowing terms without inviting censure for being biased in the lady's favour. I have done so with good reason. Unless one knows her closely it will not be able to observe her in her various facets of conduct. She wears several hats with remarkable ease.
I consider it a privilege to have the opportunity to know her well."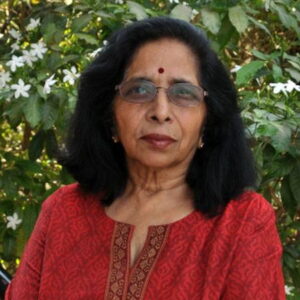 "At a chance meeting with Lalitha, I did not realize what a ball of energy she is, which leads to the desired results, be it a game, professional success or babbling in new ventures. Being a people's person she can win over people to her thinking and goals.
I am more than confident she will excel in the literary activities she is stepping into."