Prashant Pandita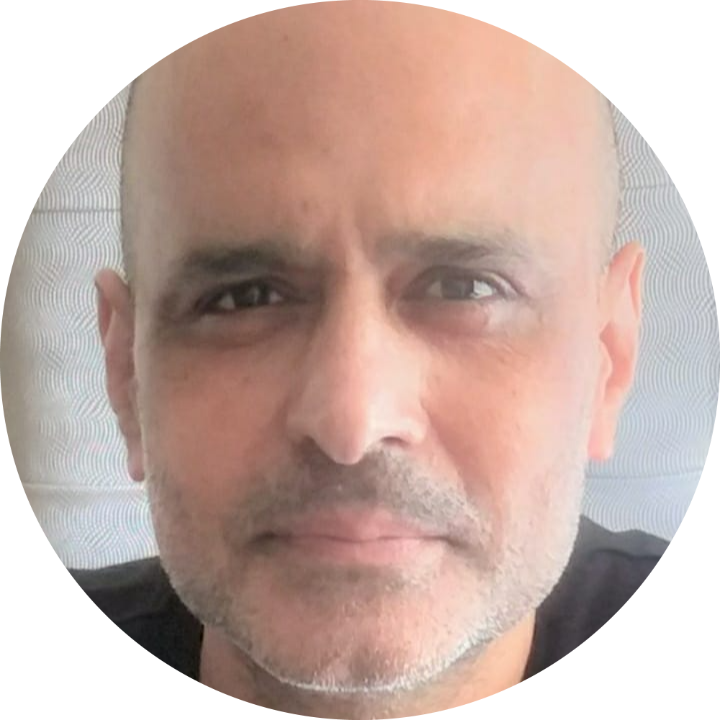 Author of The Jehlum Boys, Prashant is a fun loving guy who believes that if he is not making sales plans, he's instead making stories. An engineer by world standards, but a writer at heart who believes that every face is a story.
In his own words, he claims that he is neither as perfect as his children think of him, and nor as clumsy as his wife makes him out to be; but rather, maybe somewhere in between, with the scale a little tilted towards her perception.
He loves to spend his leisure hours sipping tea and reading books, and is a keen observer of life. The aspect that interests him the most is undoubtedly the certainty of uncertainty.
Takshak Dawda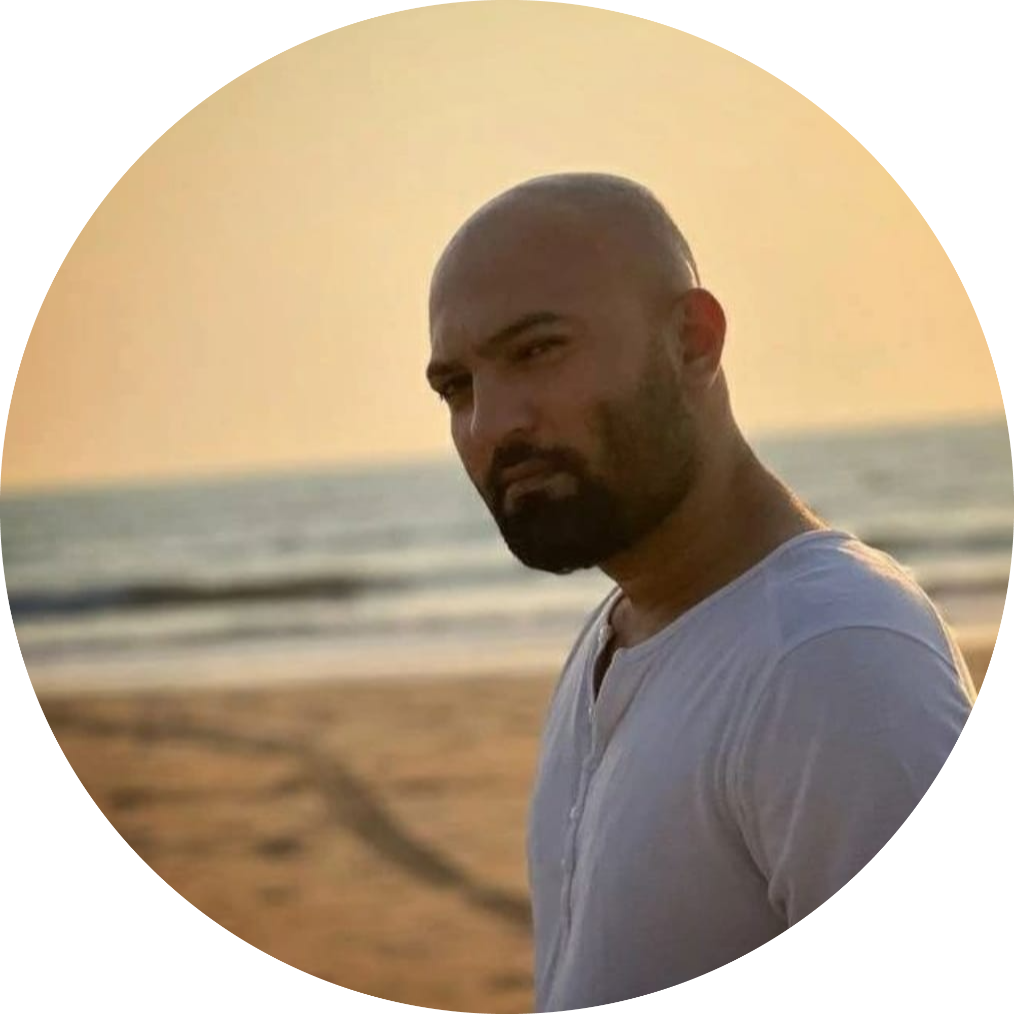 Takshak Dawda is the author of An Away Game and a die-hard football enthusiast and a seasoned content manager. His passion for football began when he was a kid. Over time, he has turned into a religious follower of the sport.
He began his writing career as a journalist with a leading automotive magazine, later working as a content manager across various sectors. He gained a wealth of experience and knowledge of the industry, which eventually led him to run a personal blog on football. It was not until he attended the FIFA World Cup final in 2018 that he found his calling and wrote a novel inspired by his journey.
Takshak is an avid reader and follows his writing routine rigorously at a nearby cafe or getting away for a few weeks to fulfill his passion.
Yadu Vijayakrishnan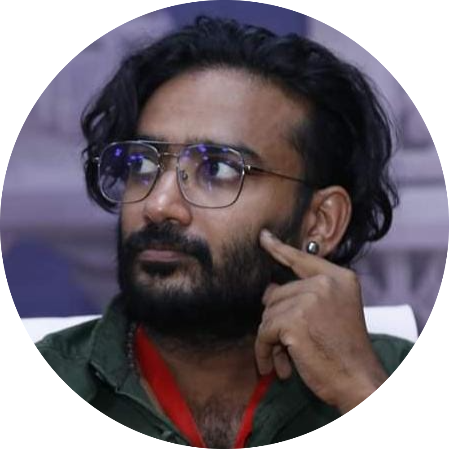 Yadu Vijayakrishnan is a filmmaker, cinematographer and writer. At the age 19, he worked as one of the cinematographers of the famous Brazilian film "Feio, Eu?" He directed and produced over twenty historical documentaries and a fifty-episode travelogue series for the TV channel where he worked for two years. Subsequently, he directed the riveting documentary '21 Months of hell' which garnered widespread media attention for portraying the torture methods employed by the government during the Emergency.
Eventually, he also made two horror web-series before directing the Sanskrit movie Bhagavadajjukam, which had its premiere at the International Film Festival of India and screenings across the globe. The Story of Ayodhya is his debut novel.
David Lepeska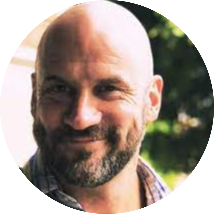 David Lepeska started his career as a journalist at Kashmir Observer, Srinagar, and his interest and competence lies in religious conflicts around the world. Being a curious anti-fundamentalist keen to know more about the world is what motivated him to become a journalist in the first place and began his journey of writing Dessicated Land – An American in Kashmir.
The idea for the book is apolitical, and was published on the 25th anniversary of Kashmir Observer, and has since met with accolades of all hues and is hotly talked about. David, as a journalist who writes for international papers, brings in a nuanced, fresh take. Lately, he's been at Kyiv, Ukraine since the pandemic looking at what Russia is doing to Ukraine and elsewhere.
Sameer Nagarajan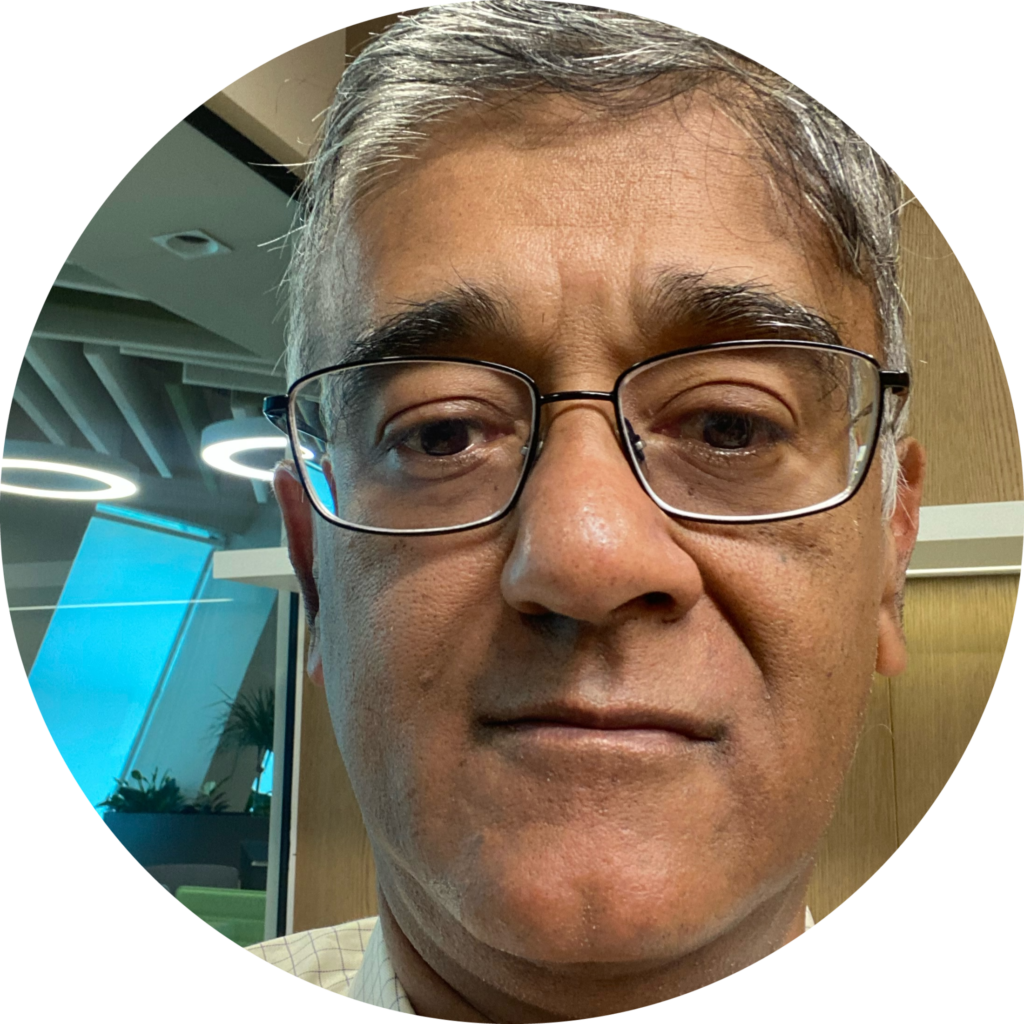 Author of 'The Parijat Tree and another Stories'- Sameer works in the Human Resources department of a company in Dubai and finds himself to be a keen observer of human nature and individual motivation. He wrote his first story when he was only 9 years old, and his first published story came out in his college days.
In his spare time, Sameer enjoys reading, travelling, painting and sketching.
Bappaditya Chakravarty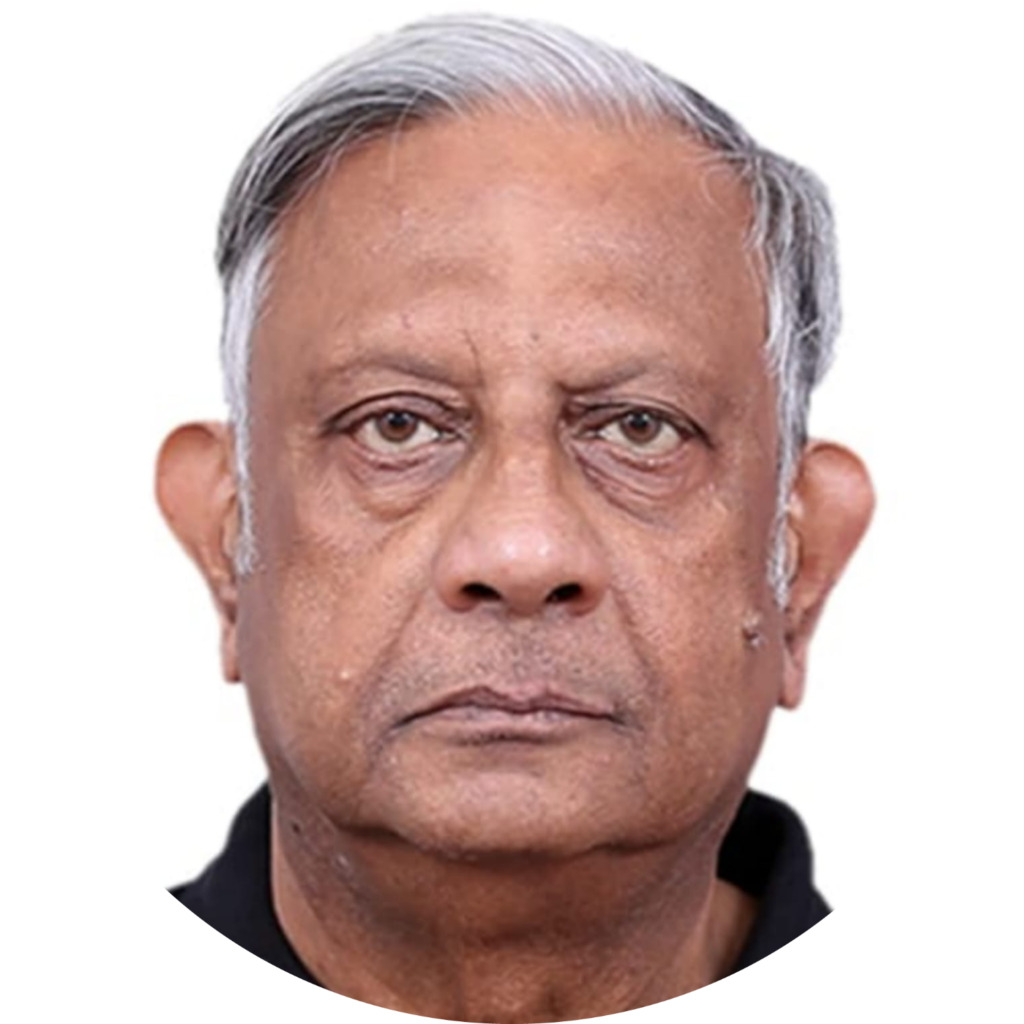 Post Grad and Fellow (Ph.D), IIM Calcutta. From being a Faculty at IIM Calcutta travelled a variegated career path ending up at the World Bank, and called it a day. Turned poet and published poems in the journal of the Sahitya Akademi- Indian Literature. Published his first book in Bengali and English simultaneously in 2013. Is now the author of three books in Bengali and four in English. A fifth will be published in August. Has published around forty articles in major journals in Bengali. Has also published academic articles. Extensively travelled, paints the scenarios in his thrillers in the places he has visited/stayed at.
His latest books, Swordplay and The Two Wanderers, came out in 2023, and have already garnered much attention from sources such as The Daily Guardian, Thought Habitat and so on!
Dr. Kalpana Bora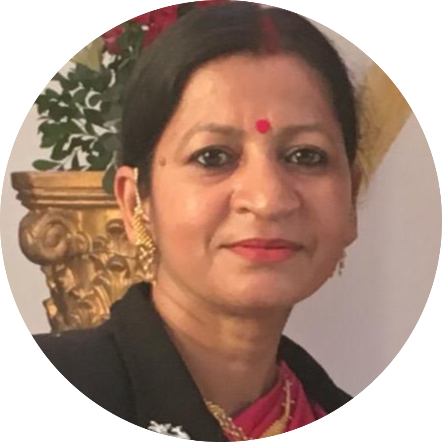 Author of the book, My India, My Story, Dr. Kalpana Bora is a Professor of Physics at Gauhati University, Assam, India. After her Masters in Physics from Delhi University, she got admitted into the Indian Institute of Science (IISc), Bangalore, in 1991, but then shifted to Guwahati, Assam. She has also been a CSIR Research Associate and has done her PhD in Theoretical High Energy Physics in the year 2000. She is blessed with three children and has written many research papers in Physics, in SCOPUS indexed International Journals. Moreover, she is a very firm believer and follower of Indian Culture, her rich knowledge, heritage and values. And a very proud Indian!
Nirmala Pillai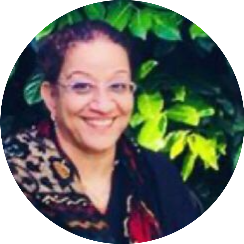 She writes and she paints. She has published a number of short stories in English which have made it to leading English magazine like the India Literature of Sahitya Academy Kavya Bharti, Asian Age, The Telegraph, PEN, the Little Magazine, Femina, Eve's montly.  The Heritage Magazine, Cha an Asian Journal from Hong Kong, Message in a poetry magazine, U.K. etc. She also received the first prize in the short story competition conducted by Femina. 
She has three published book of poems – Burning drops, After the silence, and Light between Words as well as one collection of short stories, called The Singing Earth.
Sapna Manoj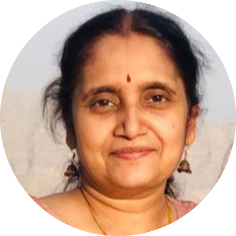 Author of A Tangible God, Sapna Manoj believes that stories are the very essence of life. After graduating in English literature she dabbled in copywriting, article writing, poetry and short story writing. Her work has appeared in Chicken Soup for the Soul, The Sunday Observer and the Family Magazine. Her second book is due for publication shortly.
Uday Singh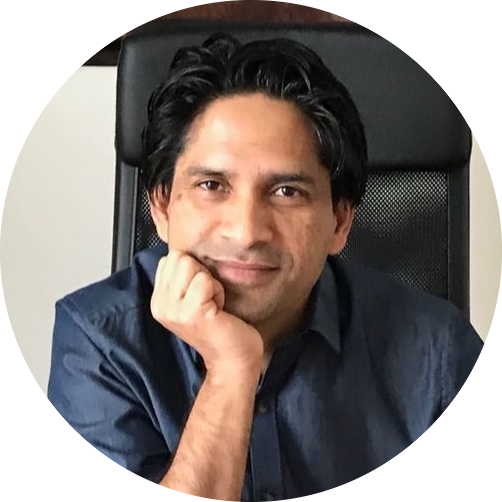 Uday is a philosopher, economist, and engineer with a firm belief in the progressive march of humanity towards a better and brighter future. He has traveled and lived across countries and continents and has benefited greatly from his mixed heritage with regards to understanding the impact of different cultures on us. Currently at Credit Suisse, New York, he used to be a Management consultant with McKinsey & Co and holds a Masters of Business Administration from Columbia University. For his work, he has consulted and advised politicians, heads of corporations, and senior leaders of companies. Those experiences and the learning are reflected in his stories and his books.
Author of the bestselling thriller, Pokhran (2020) and his latest is Inconspicuously Human released September 2021.
Shirish Thorat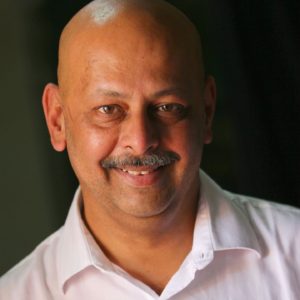 Author and security risk specialist, Shirish, has authored two books, The Scout (about the David Headley involvement in 26/11) and A Ticket to Syria.
His third book Twisted with Sampada Karandikar is now available in book stores and Amazon. Twisted delves deep into the psyche of 25 Indian serial killers and their comparisons with western cases. His fourth, The Clay Horses hits the virtual shelf in mid-2020.
In his previous avatar, Shirish was an IPS officer par excellence and brings deep insights and clarity to topics that are of interest to the world at large.
Aashish Gupta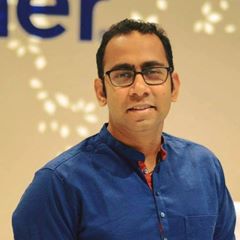 Aashish Gupta's much-awaited move, Anecdotes of a White Collared Slave, coming soon. To be launched at the Pune International Literary Festival in September 2019. A corporate satire that all of us can relate to.
Aashish's earlier novel was an exciting psychological and spiritual thriller, Demons in the Mind which delves deep into your psyche.
Engineers excel almost in everything they do and Aashish reinforces that view!
Lata Gwalani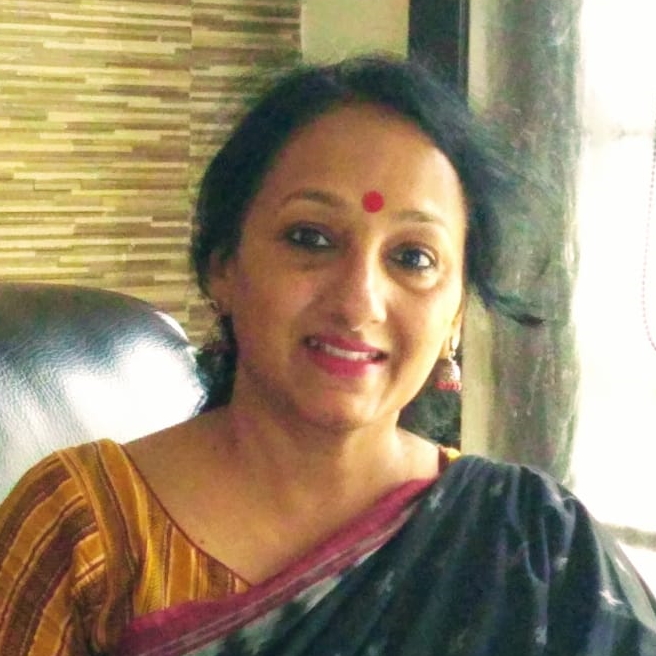 Lata Gwalani is a writer who loves to play the narrator of human experiences, transporting readers into the lives of strong people with endearing flaws. After Incognito, Prisoners of Secrets and Road to Abana, she is now awaiting the release of my fourth book.
Before venturing into writing, she has enjoyed a career spanning over three decades as a journalist, a columnist, a leadership and behavioral trainer and coach. Now, she has more than 300 published articles in The Hindu, Indian Express, Maharashtra Herald, Sunday Observer, ME Magazine, and digital portals like Arre and Women's Web.
As she loves to say – the mountains are her succour, writing her sanctuary, babbling brooks her muse!

Abhimanyu Jamwal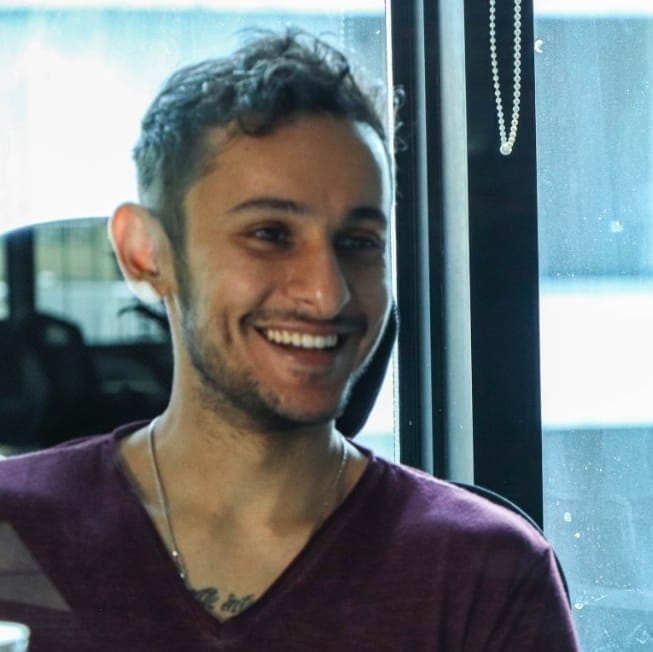 Born in bitter winters of Jammu & Kashmir in 1988, Abhimanyu Jamwal currently lives in Pune city. A law graduate, Abhimanyu now dedicates all his time to writing stories.
He hosts a conversational podcast called 'Ainterview with Abhimanyu' that airs on Spotify, Anchor, Castbox and Youtube.
His first book Beyond three words, a romantic thriller, is available on Amazon and Kindle. Coming shortly, SAAT, a collection of seven stories that will leave thirsting for more.
Nandita Chakraborty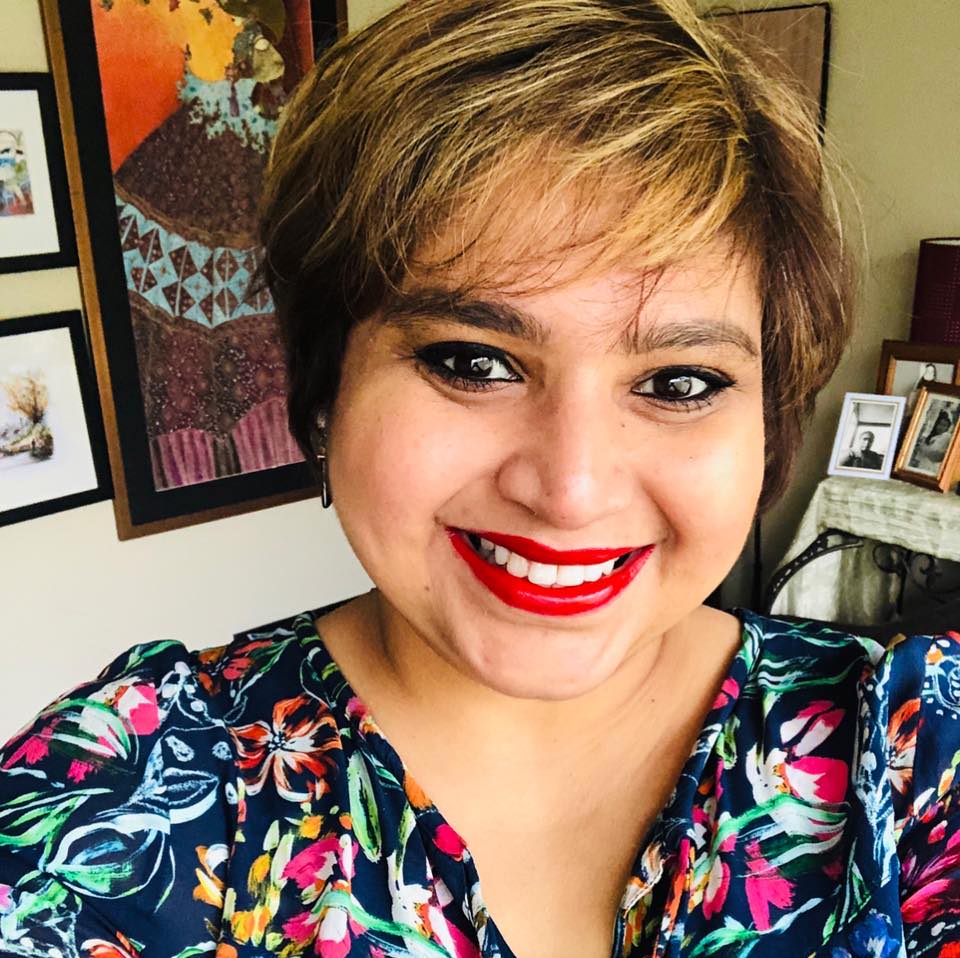 Born in India into a traditional Bengali family she spent her early years there before moving to Australia and working in various sectors before gaining recognition as a freelance food writer.
A confessed foodie, but that's only one part of Nandita. She has interviewed famous Chefs like Sarah Todd and Gary Mehigan. Her articles and features appear regularly in Melbourne/Australia.

Her novellas Meera Rising and Rosemary Retribution both were finalists at the 2018 American Best Book Award. She worked at the Indian Film Festival of Melbourne 2019. Her screenplays made it to the semi-final stage at the New York Screenplay and Los Angeles Screenplay Awards. She is working on her memoirs and collaborates on a couple of screenplays.