Uday Singh
Uday is a philosopher, economist, and engineer with a firm belief in the progressive march of humanity towards a better and brighter future. He has traveled and lived across countries and continents and has benefited greatly from his mixed heritage with regards to understanding the impact of different cultures on us. Currently at Credit Suisse, New York, he used to be a Management consultant with McKinsey & Co and holds a Masters of Business Administration from Columbia University. For his work, he has consulted and advised politicians, heads of corporations, and senior leaders of companies. Those experiences and the learning are reflected in his stories and his books.
Author of the bestselling thriller, Pokhran (2020) and his latest is Inconspicuously Human released September 2021.
Shirish Thorat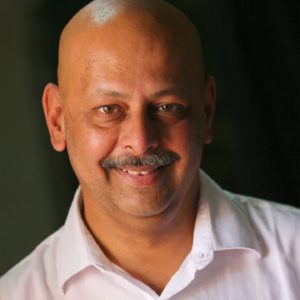 Author and security risk specialist, Shirish, has authored two books The Scout (about the David Headley involvement in 26/11) and A Ticket to Syria.
His third book Twisted with Sampada Karandikar is now available in book stores and Amazon. Twisted delves deep into the psyche of 25 Indian serial killers and their comparisons with western cases. His fourth, The Clay Horses hits the virtual shelf in mid-2020.
In his previous avatar, Shirish was an IPS officer par excellence and brings deep insights and clarity to topics that are of interest to the world at large.
Aashish Gupta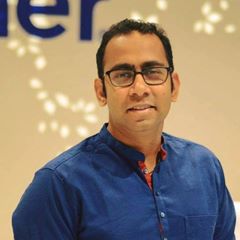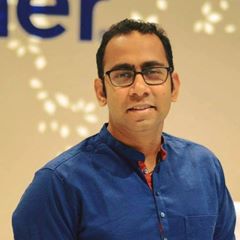 Aashish Gupta's much-awaited move, Anecdotes of a White Collared Slave, coming soon. To be launched at the Pune International Literary Festival in September 2019. A corporate satire that all of us can relate to.
Aashish's earlier novel was an exciting psychological and spiritual thriller, Demons in the Mind which delves deep into your psyche.
Engineers excel almost in everything they do and Aashish reinforces that view!
Lata Gwalani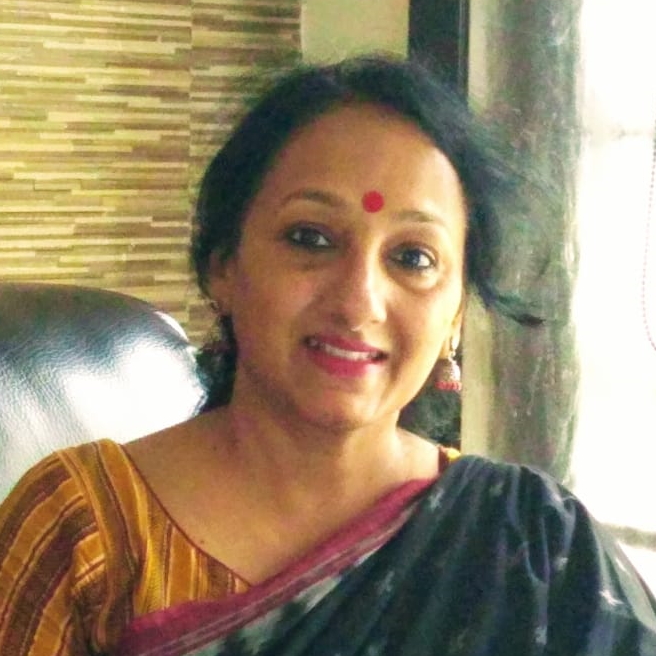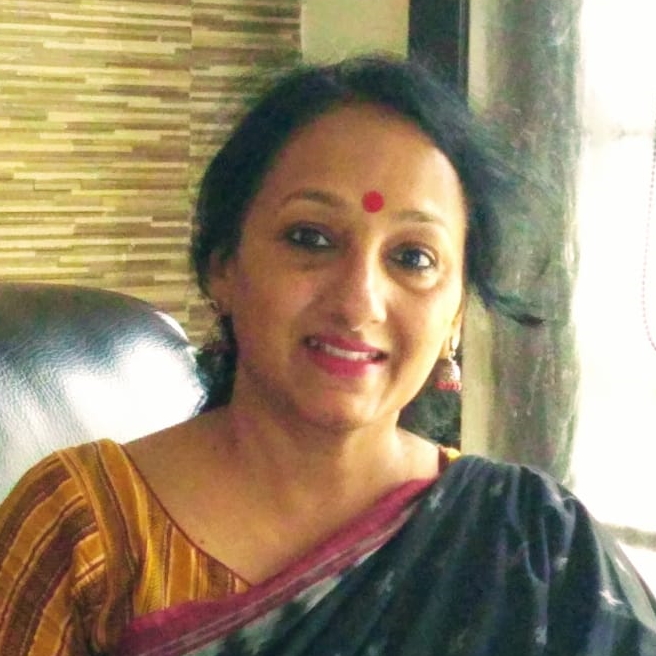 Lata Gwalani, a multi-careerist with experience as a journalist, columnist, corporate trainer and currently a full-time writer. Lata weaves interesting tales of people around us, that have intrigue, mystery and the unexpected. She believes that stories are what make our lives liveable.
Her first book, Incognito, made it to the Crossword long list for fiction and her latest novel a romantic mystery, Prisoners of Secrets, released in September 2020. Lata loves to play the narrator of human experiences, transporting readers to a place where the lives of strong people with endearing flaws entwine in equally intriguing plots and landscapes.
Now, a full-time writer, and her writings have appeared in The Hindu, The Indian Express, and the ME Magazine. She is a commissioned author with Arre, a digital content portal.
Sheba Ghosh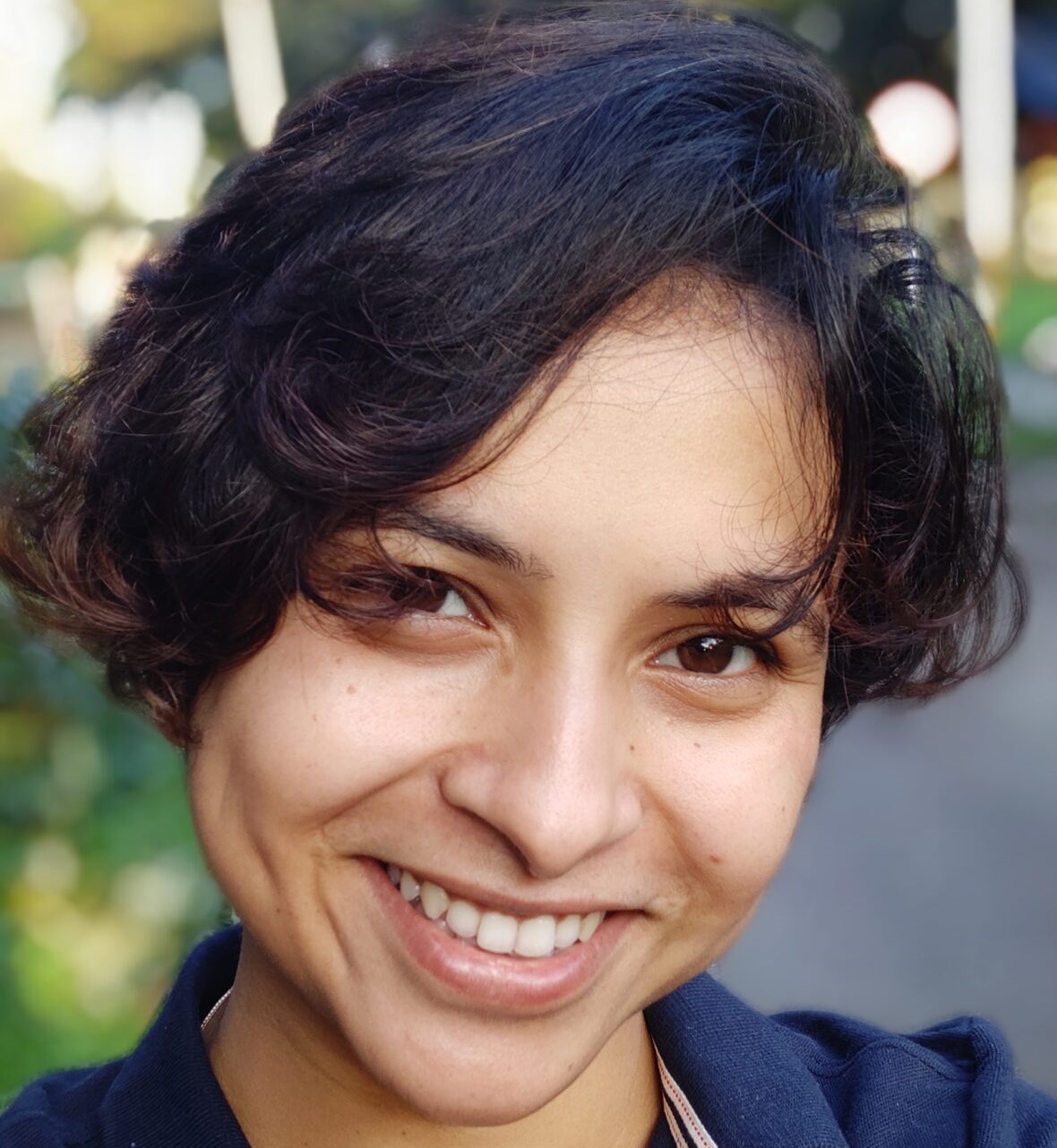 Who said a woman in uniform can excel in one thing alone? This Squadron Leader of the Indian Air Force who has broken many ceilings writes because she has a story to tell.
Her debut novel of a trans woman who has a mysterious past is unlike anything seen before.

Abhimanyu Jamwal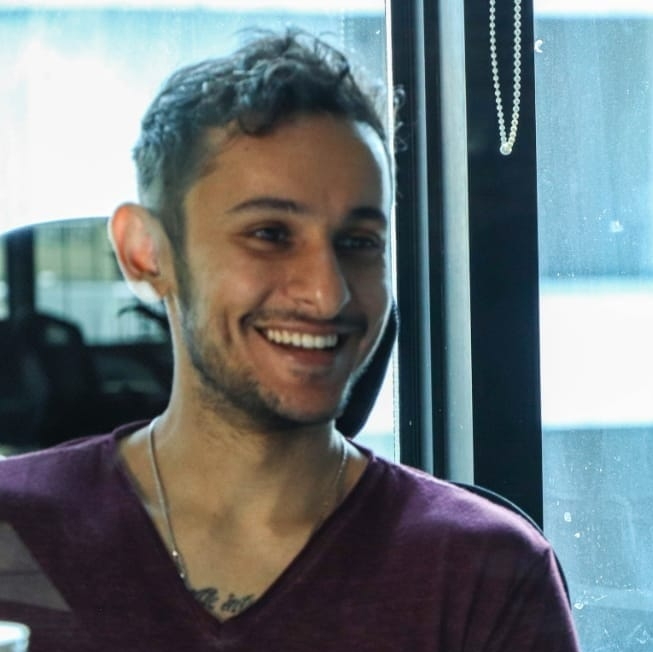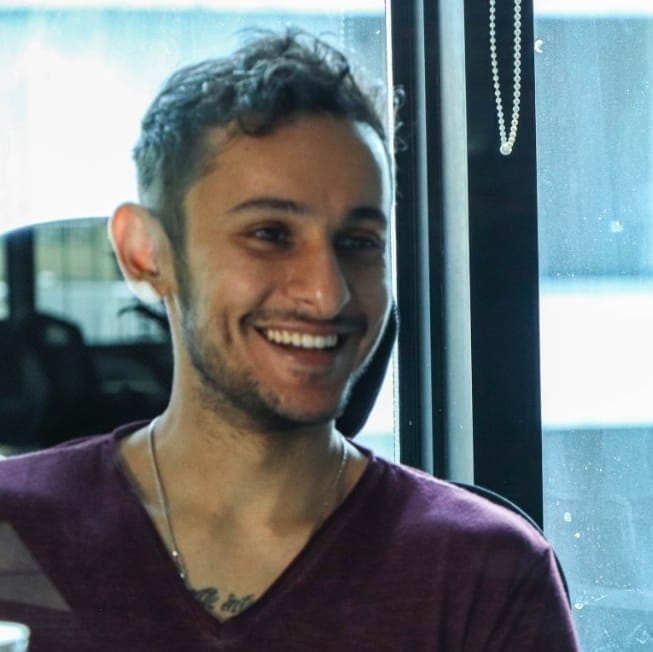 Born in bitter winters of Jammu & Kashmir in 1988, Abhimanyu Jamwal currently lives in Pune city. A law graduate, Abhimanyu now dedicates all his time to writing stories.
He hosts a conversational podcast called 'Ainterview with Abhimanyu' that airs on Spotify, Anchor, Castbox and Youtube.
His first book Beyond three words, a romantic thriller, is available on Amazon and Kindle. Coming shortly, SAAT, a collection of seven stories that will leave thirsting for more.
Nandita Chakraborty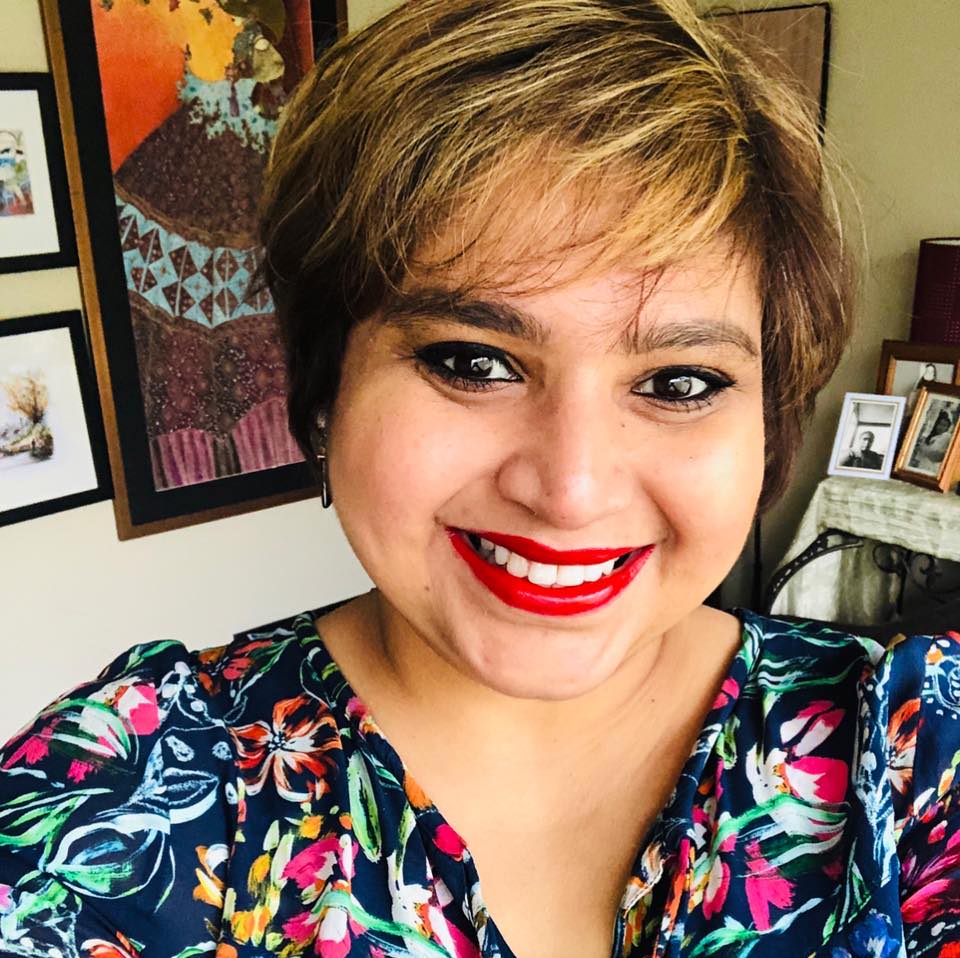 Born in India into a traditional Bengali family she spent her early years there before moving to Australia and working in various sectors before gaining recognition as a freelance food writer.
A confessed foodie, but that's only one part of Nandita. She has interviewed famous Chefs like Sarah Todd and Gary Mehigan. Her articles and features appear regularly in Melbourne/Australia.

Her novellas Meera Rising and Rosemary Retribution both were finalists at the 2018 American Best Book Award. She worked at the Indian Film Festival of Melbourne 2019. Her screenplays made it to the semi-final stage at the New York Screenplay and Los Angeles Screenplay Awards. She is working on her memoirs and collaborates on a couple of screenplays.